Since I learned, In Minecraft, how to do the part of screenshots, I have beena and is still using this type of method, like capturing the right aspect ratio to produce a quality image so that other minecrafters may also admire the beauty of the game.
And I really suggest using Resource packs like Moartex or Soartex, because for me it is clean, not rigid and very CARAMELIZED, but it actually depends on your perception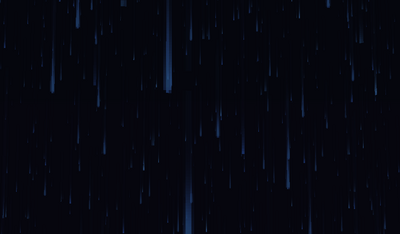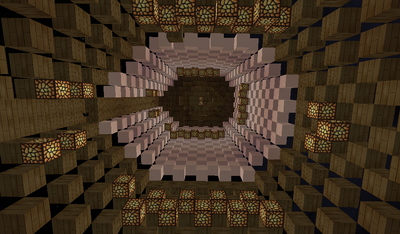 Examples as follows:
Pages in category "Photography"
Ad blocker interference detected!
Wikia is a free-to-use site that makes money from advertising. We have a modified experience for viewers using ad blockers

Wikia is not accessible if you've made further modifications. Remove the custom ad blocker rule(s) and the page will load as expected.