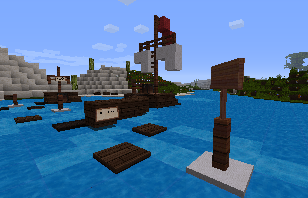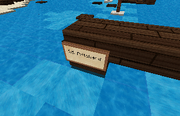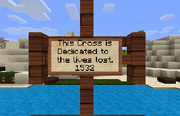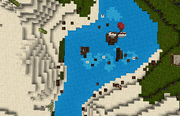 This is a view on another feature of my
@$%# Village Map
. This is the wreck of  the ship the people came in to colonize in the new world. (Where have we heard that before...). Hope you like it!
(P.S. This feature is part of a WIP Map, it is a sneak peek of what is yet to come!)
Update: Map Is 57% Done!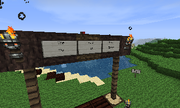 Ad blocker interference detected!
Wikia is a free-to-use site that makes money from advertising. We have a modified experience for viewers using ad blockers

Wikia is not accessible if you've made further modifications. Remove the custom ad blocker rule(s) and the page will load as expected.