Creative Creations
My first project was to construct a house as big as I can build, and I built one only concerning about 36 000+quartz blocks, not including the Iron Block flooring of the main hall.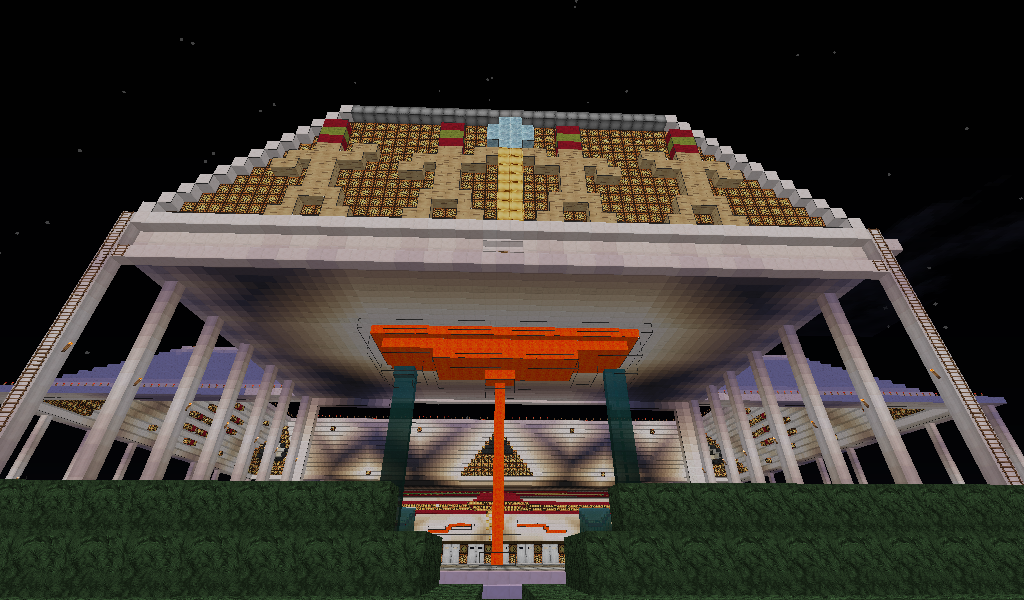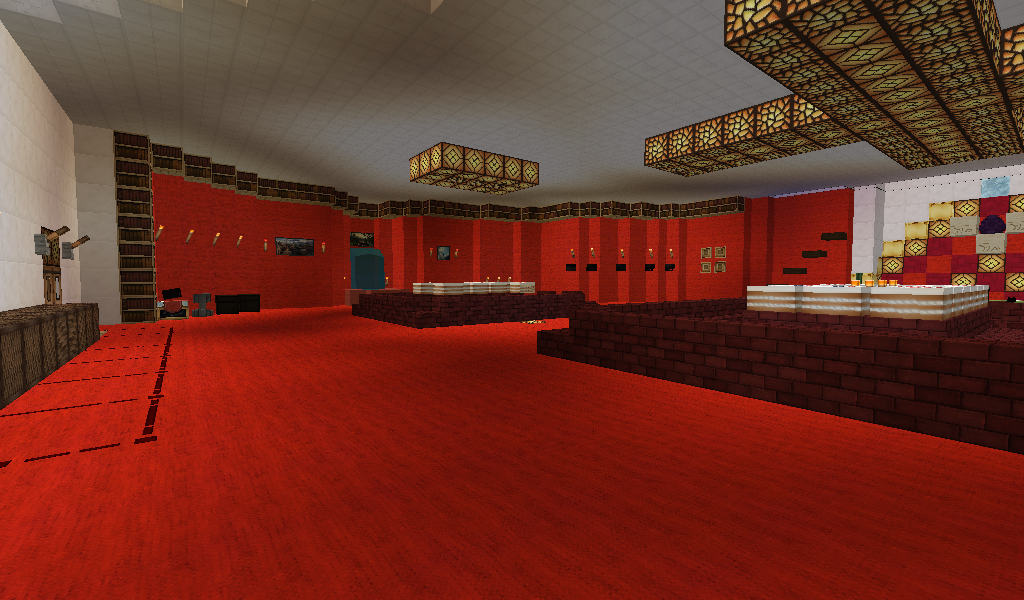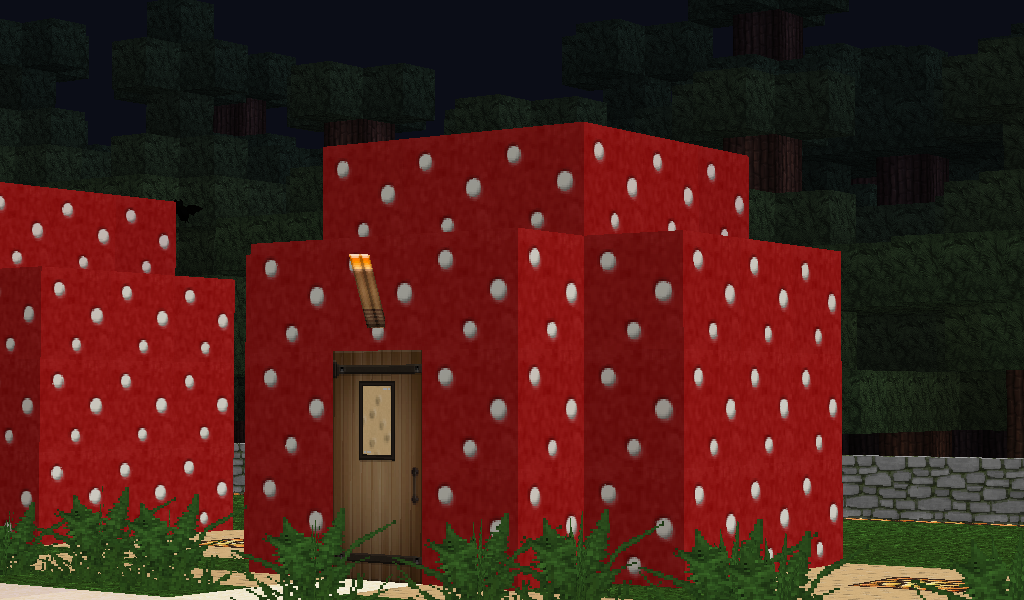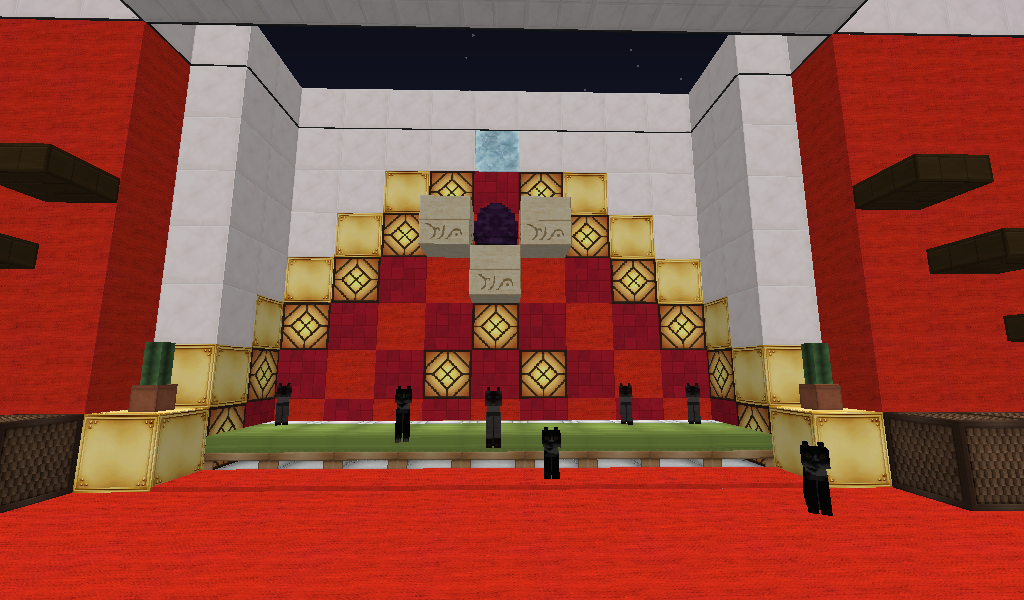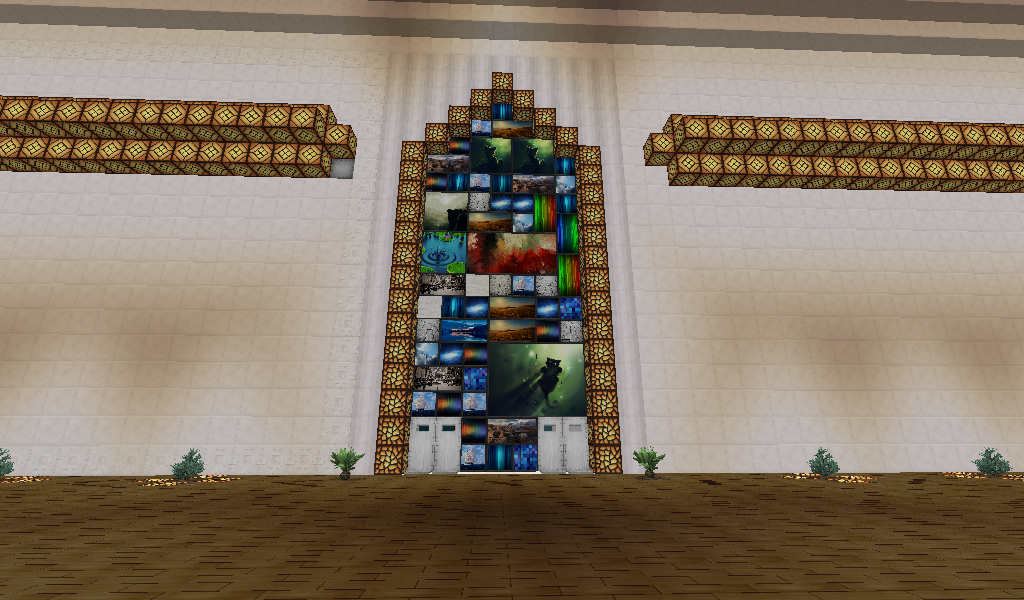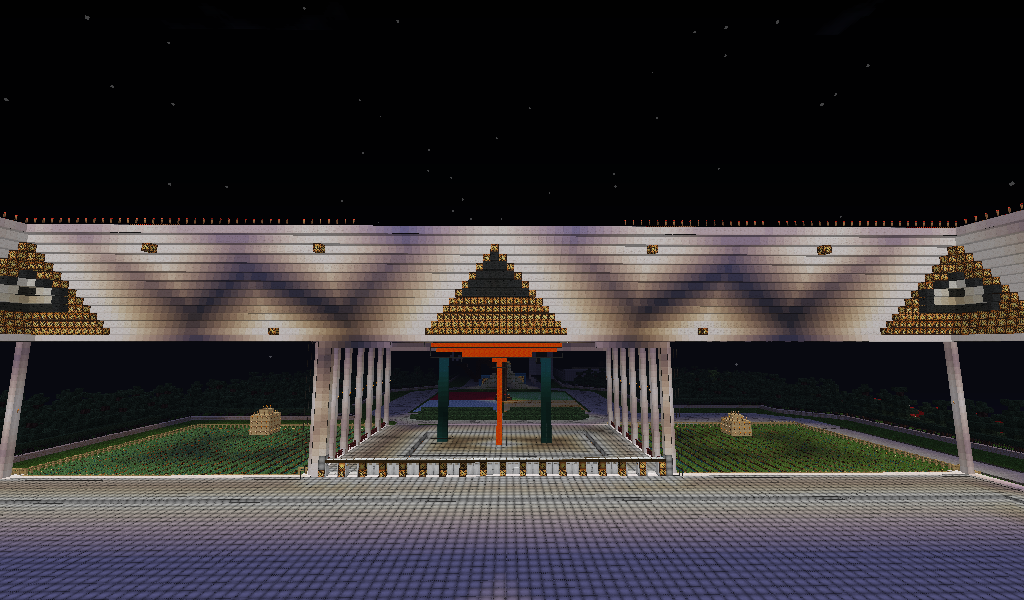 ==SO FAR THESE ARE THE STRUCTURES I HAVE BUILT.==
So please guys if you like it just comment below, and I will post as recently as possible.
Ad blocker interference detected!
Wikia is a free-to-use site that makes money from advertising. We have a modified experience for viewers using ad blockers

Wikia is not accessible if you've made further modifications. Remove the custom ad blocker rule(s) and the page will load as expected.