Hey everyone! I just finished making a map of our spawn city (still to be named), and I thought you guys might enjoy it! To view the full size image click HERE!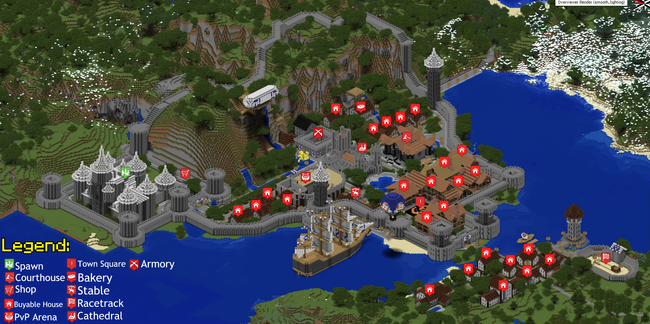 We also made a server Newsletter using maps!!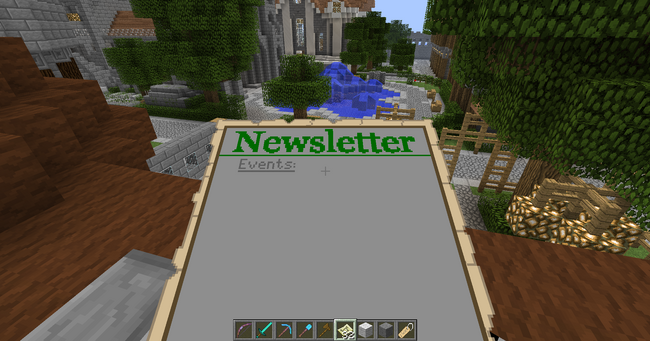 We are also in need of some medieval town names so if you have any ideas leave a comment below!
Also if you have any other server related questions be sure to comment below!
Ad blocker interference detected!
Wikia is a free-to-use site that makes money from advertising. We have a modified experience for viewers using ad blockers

Wikia is not accessible if you've made further modifications. Remove the custom ad blocker rule(s) and the page will load as expected.